Owner Resources
Information You Need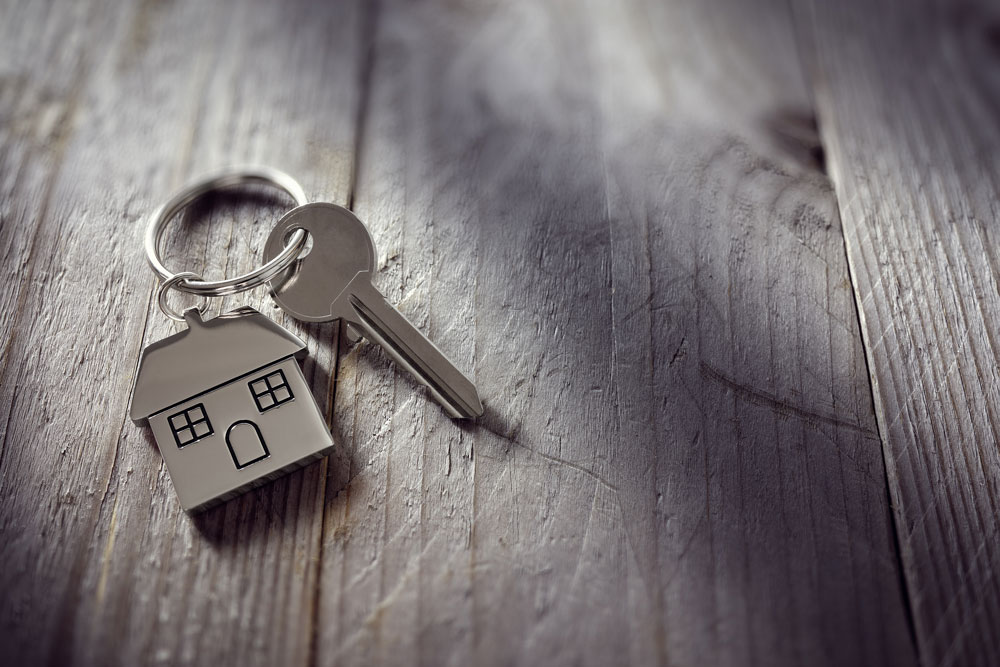 At Trio Property Management Inc., we treat your home as our own. We offer a wide range of property management services to fit your needs as a landlord or home owner, and tailor our services to ensure that you have the highest level of service for your home.
Resources
Have a Question?
(541) 434-1900
Frequently Asked Questions
Can I say whom I want as tenants?
Federal Fair Housing Laws and State laws dictate that it is discrimination to disallow renting to specific classes.

Pets can be allowed or restricted (unless medically necessary) based on owner preference.
View More
Areas We Service