Owner Resources
Information You Need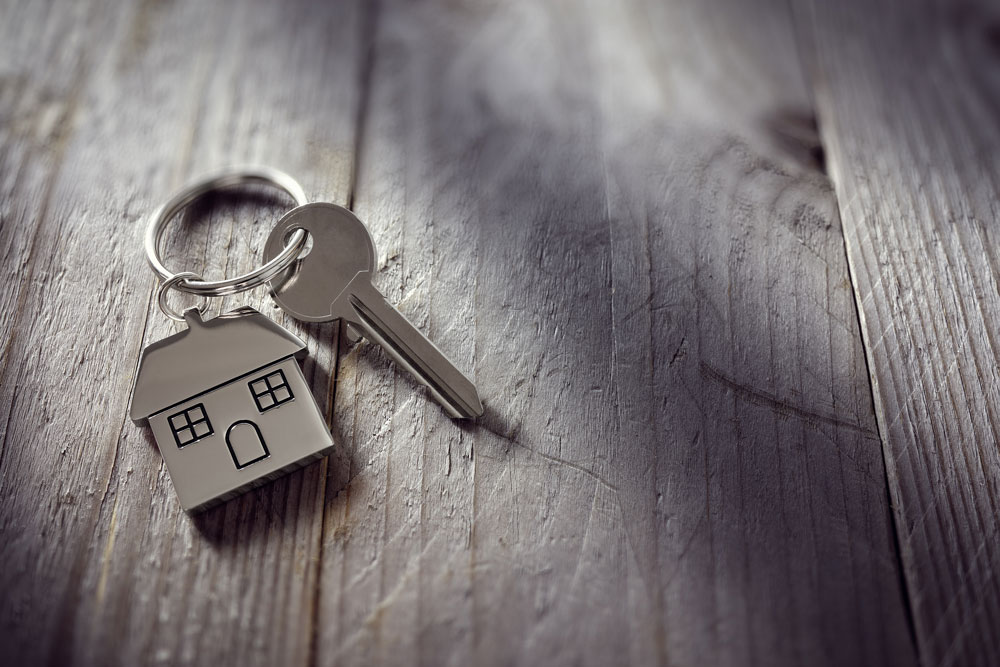 At Trio Property Management Inc., we treat your home as our own. We offer a wide range of property management services to fit your needs as a landlord or home owner, and tailor our services to ensure that you have the highest level of service for your home.
Resources
Have a Question?
(541) 434-1900
Frequently Asked Questions
What if a tenant contacts me?
Our job is to take the worry and stress of management away from you the owner. We will protect your identity to relieve you of any unnecessary contact with the tenants. Occasionally tenants contact owners using other means than Trio for information. In such instances it is imperative to direct tenants to contact our office for any requests. This provides continuity for tenants and allows you time to relax.
View More
Areas We Service