Owner Resources
Information You Need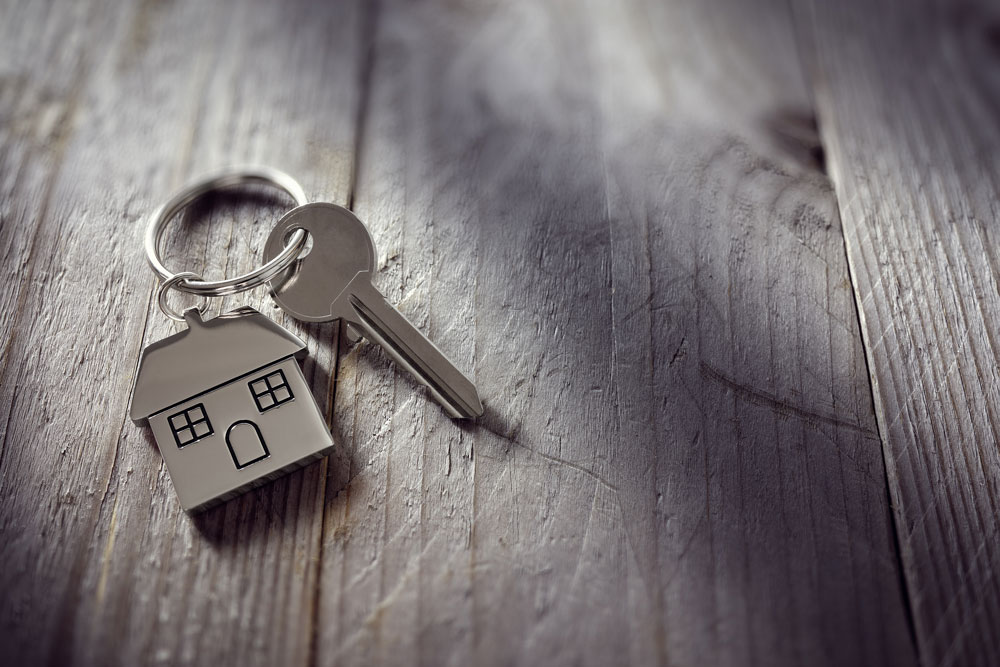 At Trio Property Management Inc., we treat your home as our own. We offer a wide range of property management services to fit your needs as a landlord or home owner, and tailor our services to ensure that you have the highest level of service for your home.
Resources
Have a Question?
(541) 434-1900
Frequently Asked Questions
How long will it take to find a tenant?
We aggressively market your property using our web site, other Internet media, and our professional connections. Our website is adaptable to smart phone users. We also use distinct yet professional yard signs to increase interest for drive-by traffic. Potential applicants can call or stop by the office to learn more about your home. To decrease vacancy time, we begin marketing prior to tenant move out and "make ready" to increase the amount of exposure. It is difficult to speculate how long it will take to rent your property, as many factors must be taken into consideration such as price, condition of the property, time of year, current market conditions, and other variables. At Trio, we work hard to ensure a quick turnover between tenants making sure your property is properly prepared for marketing and presentation.
View More
Areas We Service